We like to show our land, and we are also passionate about cycling. Proposing interesting and beautiful bicycle routes we want to help people who come to the Basque Country.
SAN SEBASTIÁN TO BILBAO
ONE OF OUR BEST ROUTES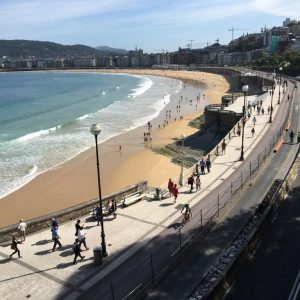 San Sebastian city tour. In 2 and a half hours we will cross the fishing port, located in the center[...]
30,00

€

– 45,00

€

IVA incl.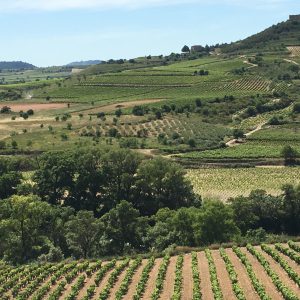 Travel and fun with friends on bicycle in one of  the most variated  and extraordinary places of the Basque Country.[...]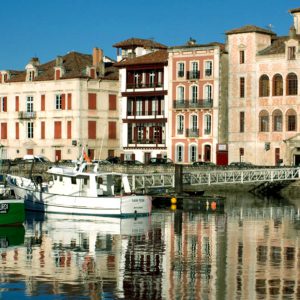 We start in the city of San Sebastián and we will visit the old fishing village of San Pedro de[...]
85,00

€

– 95,00

€

IVA incl.

DISCOVER WHAT WE OFFER
Bike Tours through the Basque Country, guided and self-guided
NEWS FROM THE BLOG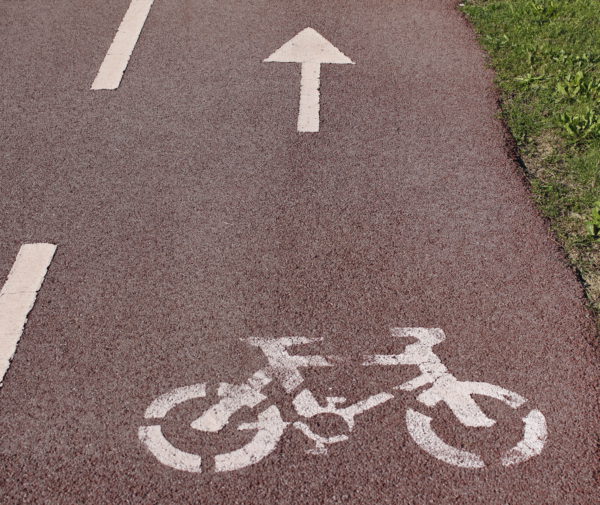 In the Basque Country there are the most northern greenpaths of the Peninsula, with kilometers adapted for cycling through old railway lines. The itineraries run among green valleys and narrow passes, sourronded  with  oak forests , beech and other native tree species. The Basque Coast is dotted with small fishing[...]
Read more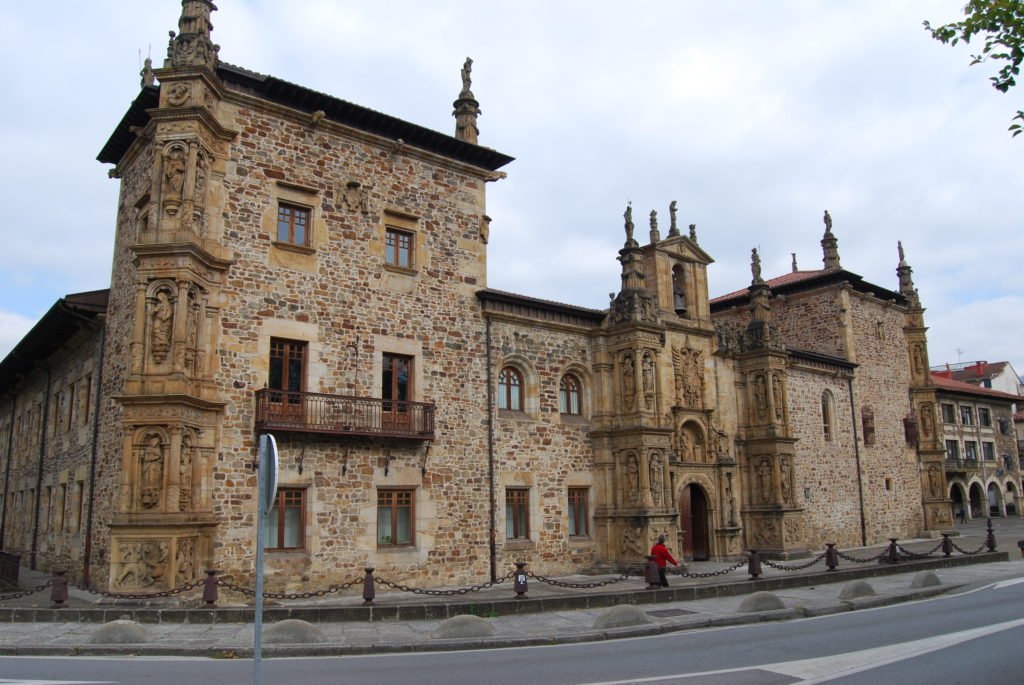 Beyond San Sebastian, towards the south / south west, the province of Gipuzkoa expands, mountainous, green, with its cities  settled in the valleys of its main rivers. Its main road, the one that connects the French border through Irún and leaves souther towards Alava, has historically been the main link[...]
Read more