We like to show our land, and we are also passionate about cycling. Proposing interesting and beautiful bicycle routes we want to help people who come to the Basque Country.
SAN SEBASTIÁN TO BILBAO
ONE OF OUR BEST ROUTES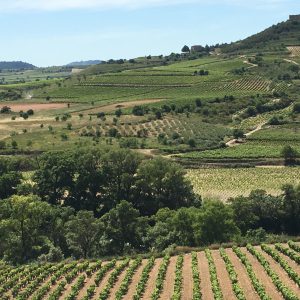 Travel and fun with friends on bicycle in one of  the most variated  and extraordinary places of the Basque Country.[...]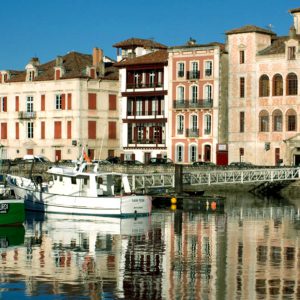 We start in the city of San Sebastián and we will visit the old fishing village of San Pedro de[...]
85,00

€

– 95,00

€

IVA incl.
Pre-stage On  arrival a intense city walk combined with the tasting of local miniature gastronomy in the "old city" of[...]

DISCOVER WHAT WE OFFER
Bike Tours through the Basque Country, guided and self-guided
NEWS FROM THE BLOG
Love San Sebastian. Live Donostia San Sebastian - Donostia : Award to Sustainability and Innovation Under the Love San Sebastian, Live Donostia, touristic advertising campaign the Donostia-San Sebastian council has received the "Sustainability & Innovation" award in event held in Saint Petersburg last September 10th and organised by the World[...]
Read more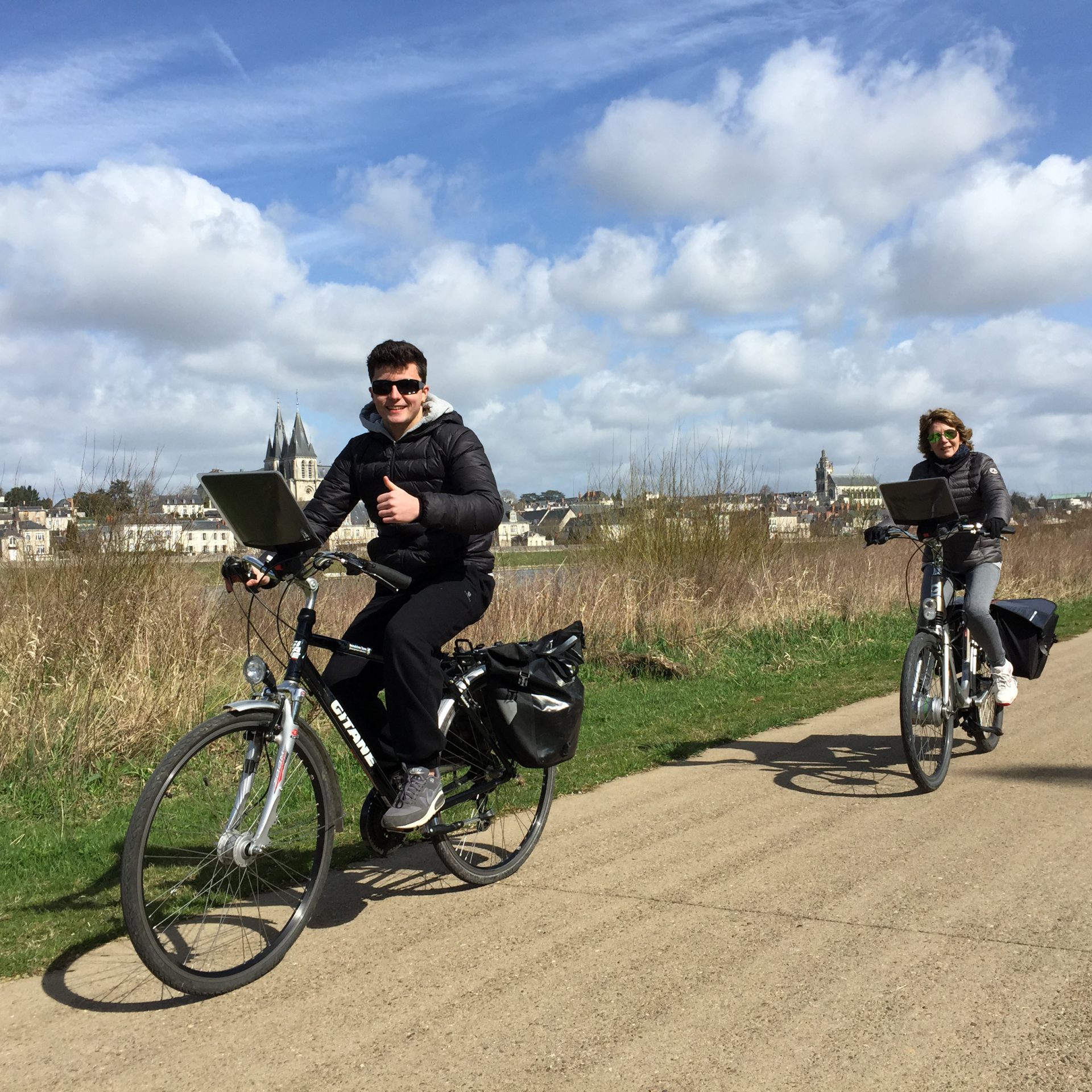 We are approaching the end of the summer season, and this means that we will enter a time of many advantages if what we want is to travel by bicycle along the roads of the Basque Country or La Rioja from the month of September . If you want good[...]
Read more